A Philanthropy Exchange for



Education
Health
Environement
enabling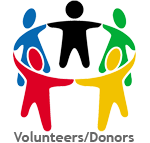 United Care Development Services, also known as UC (YouSee) was founded in June 2009. UC's domain yousee.one reflects the deeper motive for engaging in Seva. In the journey of Seva, there is an unfolding of understanding that we are all interconnected and that our individual happiness and wellbeing is nurtured by the wellbeing of all People and the Planet.

UC is a Philanthropy Exchange and a giving platform which facilitates contributions in the form of 1.Volunteering(Shram Daan), 2.In Kind Donations(Vastu Daan), 3.Waste Donations (Kachra Daan) and 4.Financial(PostPay) Donations(Dhan Daan). UC's objective is to generate Resources for Result oriented social work, primarily in the area of Healthcare and also in the areas of Education and Environment. The work at UC is led by dedicated volunteers and undertaken in a very collaborative model with many NPOs and Public Institutions, and supported by both Institutional and Individual Donors.
Arogya Seva - Health for All (ASHA)
UC's work in Health Care: UC's goal is to support free Healthcare providers to be the most Caring and Cutting Edge Healthcare service providers. Besides saving lives and improving quality of life for several lakhs of people, the services from these institutions help to secure their livelihoods from the extremely high cost care available from alternate providers.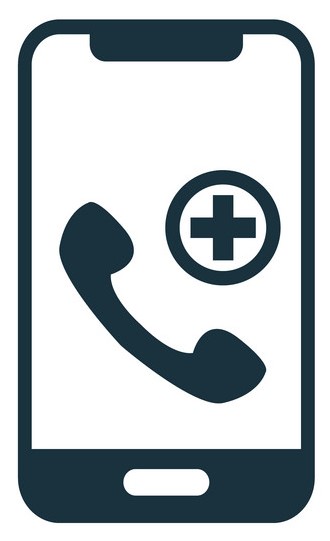 To supplement our ongoing efforts in the area of Primary Health, UC extends support for Telehealth Services to a few Free Healthcare Service providers in Primary Care and Tertiary Care. This service is enabled by Health4All, a Free and Open Source Software developed and deployed by volunteers at UC. This facility currently supports about 600 calls per day.
Some of the free telehealth facilities supported are:
040-4821-5050 Helpdesk facility for Aakar Aasha Hospital at Hyderabad, a free reconstructive surgery center for Congenital deformities, Burn and Trauma injuries and Benign Tumors.


040-4821-2621 Raktadaan Helpline for connecting blood donors for patients in need of blood transfusion in Telangana state.


040-4917-0777 Helpline for Free Hearing Screening Center run by Meenakshi Venkataraman Foundation at Hyderabad


080-4717-9797 Telehealth Consultation helpline facilitated by Sri Sathya Sai Seva Organisations, India.


080-4710-4600 Helpdesk facility for Sri Sathya Sai Institute of Higher Medical Sciences, free tertiary care hospital at Bengaluru.
Over 100 volunteers take calls every week, providing Seva from Home, to support the helplines of Aakar Asha, SSSSO Telehealth facility and SSSIHMS Helpdesk
Preventive Health Care: Health Awareness and Education on various Positive Health Choices at a personal and community level can reduce disease burden and their costs. UC is developing Health4All.Today as a facility to enable health education and action through interactive, multilingual and visual content. This content is being used for delivery of health education at Health Centers and outside of it.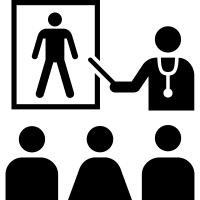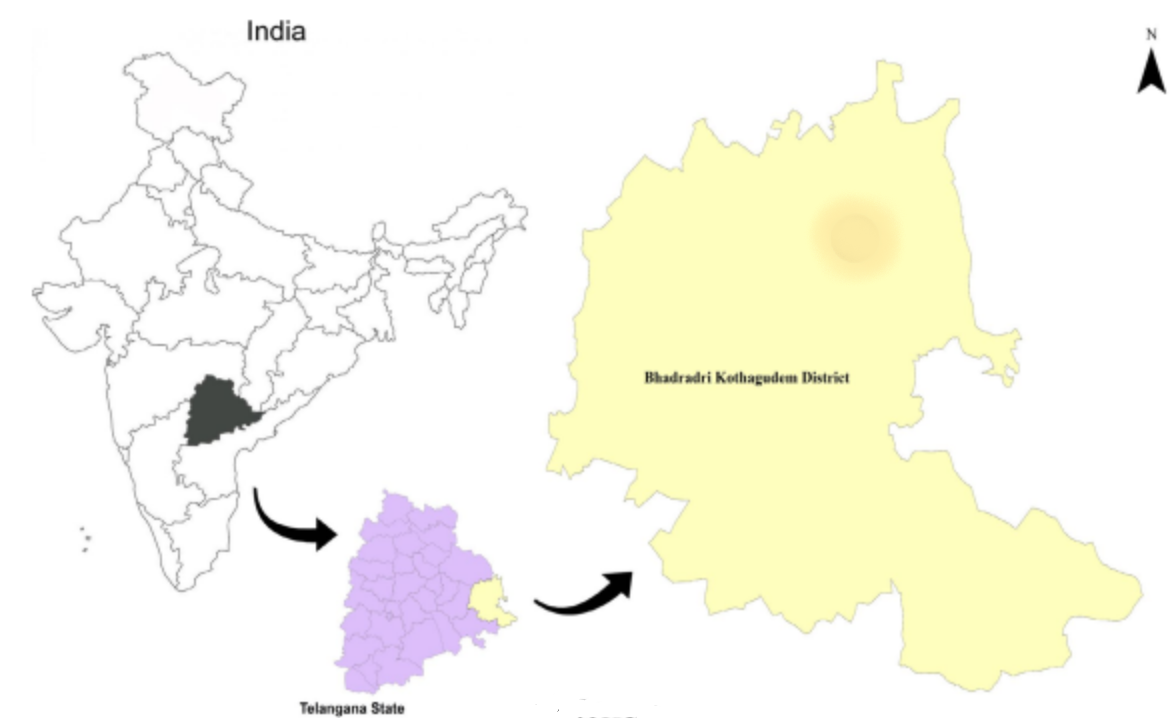 Healthcare for Remote Tribal Population: Since 2021, UC commenced volunteer services support for Indegenous Development Organisation (IDO) which works to improve Maternal and Child healthcare services in about 50 Tribal Hamlets in Bhadradri Kothagudem District in Telangana State.
The need for Palliative Care is universal and the shortage of these services is glaring. UC has been partnering and supporting the Pain Relief and Palliative Care Society(PRPCS) since June-2017, which is working to increase the availability of Palliative Care services in the Public Health system and outside of it. PRPCS directly runs a Hospice for Pediatric and Adult patients with a 30 bed capacity in Hyderabad and supports nearly 500 patients in its home care program. In the year 2022, UC worked with PRPCS to set up the Sri Sathya Sai Palliative Care Center at Puttaparthi, with the support of Alumni of Sri Sathya Sai Institute of Higher Learning.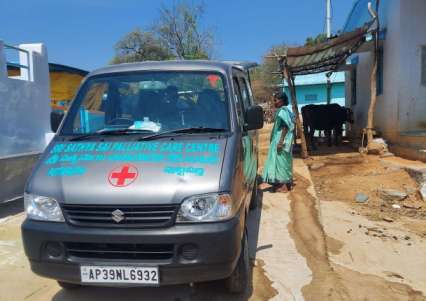 Palliative Care Team on Homecare visit in the Sri Sathya Sai District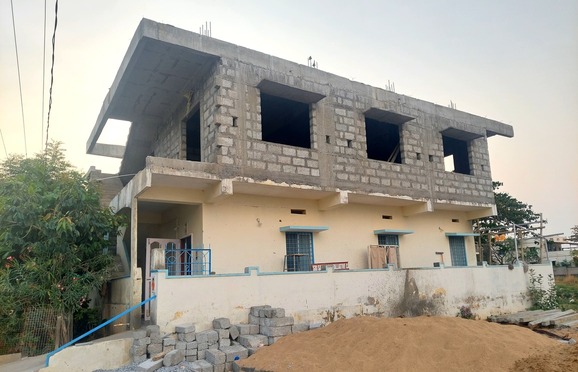 Sri Sathya Sai Palliative Care Center at Puttaparthi, being expanded in 2023
Tertiary Care Services: UC commenced volunteer and donor support during FY2020-21, for Aakar Asha Hospital, a reconstructive surgery facility at Kukatpally in Hyderabad. Aakar Asha Hospital was set up in the year 2013 and converted to a full charity hospital from Feb-2021, without a billing desk, extending its reconstructive surgeries for birth defects, burns and trauma and tumors, entirely free of charge.

During the Period 2016 to 2019 UC extended support for the ICU facilities a the following Public Hospitals: Gandhi Hospital and Niloufer Hospital at Hyderabad and Government General Hospital, Vijayawadd, by extending additional Nursing Manpower and Equipment, with support from Tata Trusts and other donors.
The volunteer efforts by UC at the various health care initiatives have also resulted in the following innovative solutions: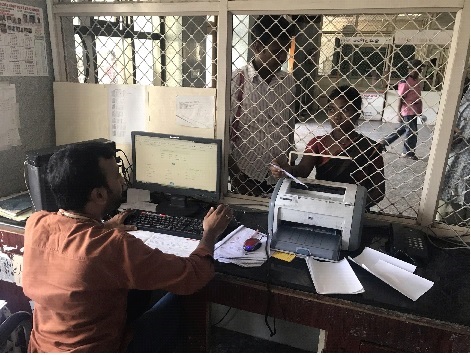 Health4All in use at Niloufer Hospital Jun2019
Health4All: a free and open source hospital information system developed by UC volunteers since 2013 and implemented by volunteers at 25 Govt Hospitals currently . This application is also being extended to the Free Health Care services being rendered by other NPOs.
Equipment Bank: Rather than donating medical equipment to individual hospitals, UC has created a pool of medical equipment, a volunteer force of free service biomedical equipment, made available where and when needed, adopting principles of Just-in-time and low inventory. This initiative commenced in Aug-2016 and several hospitals, health clinics and camps across multiple states use the services of the equipment bank.

UC has also been working with Residential and Office communities in Hyderabad to encourage source segregation of waste and efficient recycling of such waste. Value generated from some of the recycling activity is contributed to some of the social work projects coordinated by UC.
UC has constantly invested in its credo "YouSee", enabling transparency, openness and collaboration. In that direction, since July-2017, UC's Accounts are open for the public on our site www.yousee.one/accounts , another product of UC's work in developing open source IT solutions by dedicated volunteers.
Major Institutional Donors who have supported the work at UC include, Tata Trusts, Michael and Susan Dell Foundation, Gandhi Medical College Global Alliance, Swiss Re and United Way of Hyderabad.
We have migrated our online domain from www.yousee.in to www.yousee.one . Migration to this new domain www.yousee.one is in process and we are working to get all the updates and features on this website.
Contact us at +91-9000183123 or +91-4049171149